USTET 2013
First of all, I took the entrance examination in UST on August 29, 2012 and It's too early. Masyado kasi nagmadali sila Mommy na magtake ako ng entrance exam. 1st Quarter pa lang namin nun, obviously, napakadami ko pang hindi nalalamang lessons na nasa exam. Kaya yon, "I-did-not-passed-the-USTET".  January 24, 2012, my friend Camae called me on phone while I was in Harbor Point,...
Mommy's second life :) →
These pictures really tell how strong my Mom is. Even if her mouth was covered and can't talk, I can still hear her voice by her eyes, because she's my Mom. Thank you God for giving her a 2nd life. We stayed for only 4 days and that's a miracle! Thank you so much God! God is the best Doctor & Healer :)
1 tag
Best topic I found and to be summarized for my... →
INSTAGRAM is ♥
FACT #2
Did you know that when someone appears in your dreams, it's because that person misses you.
FACT #1
Biting the skin around your nails or pulling the top layer of skin off your lips are signs of developing anxiety disorders.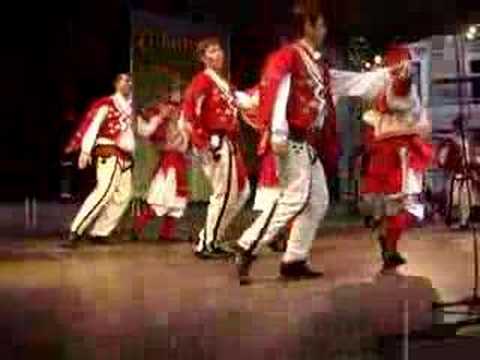 HUGO☺ →